Adult Orthodontic Treatment In McAllen Texas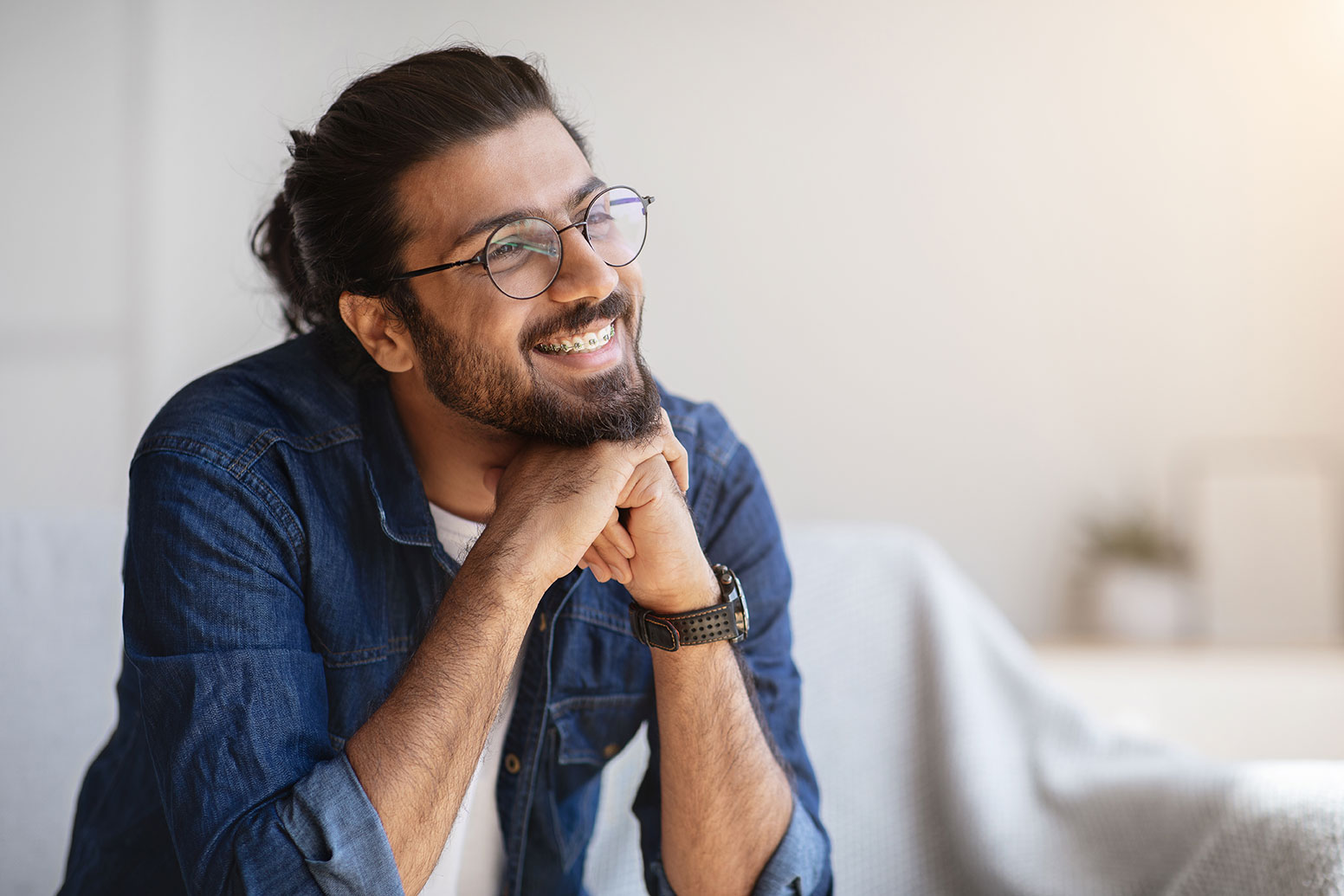 Adult Braces 
Everyone deserves a healthy, beautiful smile. Unfortunately, many people struggle with the pain and embarrassment that comes with crooked, overcrowded, or damaged teeth throughout their entire lives. If you've been hiding your imperfect smile from the world, Senan Orthodontic Studios is here to help you achieve the smile you've always wanted with adult braces. Here's everything you should know before scheduling your consultation with Dr. Ziadeh and start your journey to a more radiant smile.
Senan Orthodontic Studios: Where Beautiful Smiles are Made
Outstanding Care & Exceptional Results
How Do Adult Braces Work?
Orthodontic appliances work the same way for adults as they would for adolescents. Fortunately, orthodontic treatments have greatly evolved in recent years, which means that there are more options than ever before to correct your smile quickly, conveniently, and affordably.  We are proud to offer a variety of adult orthodontic treatment options, including:
Traditional Metal Braces

: These are made up of metal brackets and wires that slowly shift your teeth to the desired location over time. They are worn 24/7 and cannot be removed until your treatment plan is complete. They are usually the best option for fixing extensive orthodontic problems, such as misaligned jaws.

Clear/Ceramic Braces

: These are similar to traditional braces in that they are made of brackets that are glued to your teeth and are held together by a metal wire that is adjusted every 4 to 6 weeks at your appointments, however, the brackets are clear and more discreet than their metal counterparts.

Clear Aligners

: These are made from BPA-free plastic and are virtually invisible. The aligners can be removed from your mouth to eat and clean, making them very convenient, but they must be worn at least 22 hours a day. You will receive new aligners every 1 to 2 weeks to shift your teeth until your treatment is complete.
What Are the Benefits of Braces as an Adult
Everyone knows that braces can improve the appearance of your smile, but did you also know that braces can improve your quality of life, too? It's true! Here's how:
Making Speaking and Chewing Easier

Improve Oral Hygiene

Prevent Bone Erosion

Fix Overcrowding

Alleviate Pain/Discomfort

Boost Confidence
How Long Do Adults Wear Braces?
The length of time that you will have to undergo orthodontic treatment will depend heavily on the condition of your teeth. Most patients can expect to wear braces for about two years; this could be shorter or longer depending on your orthodontic needs, the extent of dental work needed prior or during to treatment, and how well you care for your teeth while wearing braces.
Am I a Good Candidate for Braces?
At Senan Orthodontic Studios, we want to help each of our patients achieve a beautiful, healthy smile they can proudly share with the world. Age should never be a determining factor when considering whether or not you should enhance your smile with orthodontic treatment. With that being said, the best way to know if you are a good candidate for braces is to schedule a consultation with Dr. Ziadeh.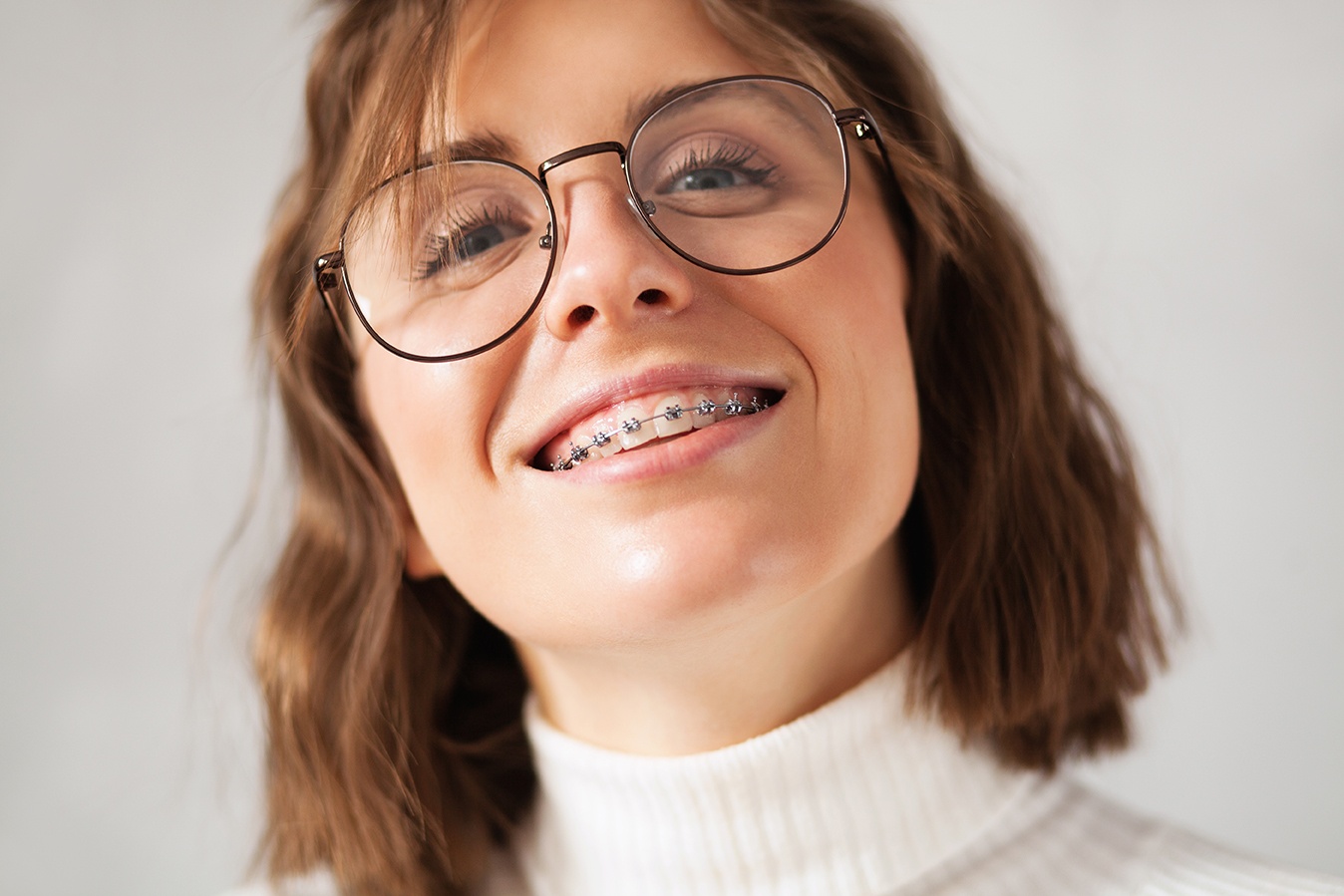 Do Braces Take Longer for Adults?
Because an adult's and jaws and teeth have stopped growing and developing, the amount of time an adult must wear braces may be longer than it is for adolescents. Additionally, adults are more likely to have dental problems–like gun disease–that could make orthodontic treatment take longer. At Senan Orthodontic Studios, we know that each patient's circumstances are unique. We provide personalized treatment plans for each person who walks through our door.
If you are struggling with an imperfect smile, the trusted team at Senan Orthodontic Studios can help you regain your quality of life. Schedule your appointment today to take the first step in achieving a healthier, more beautiful smile!