Dr. Senan K. Ziadeh

BDS DDS MScD DScD CAGS Ortho
Dr. Senan Ziadeh, BDS, DDS, MScD, DScD, CAGS Ortho is a skilled and board certified orthodontist with more than 20 years of professional experience. Before opening Senan Orthodontic Studios, Dr. Z started his journey in dentistry and orthodontics in 2000. First, he worked as an associate general dentist in California, where he managed several practices. After four years of practicing general dentistry, he began seven years of schooling in orthodontics.
Upon completing his orthodontic training, Dr. Z founded a professional corporation that provided orthodontic services in multiple practices throughout Southern California. For the seven years he spent in California, practicing orthodontics, he ran different orthodontics departments, where he treated patients of all ages, including children, teens, and adults. Dr. Z relocated to Southern Texas with his family in late 2018, a place he finally calls home, and he has been serving the Rio Grand Valley ever since.
Dr. Z has extensive educational training in the fields of dentistry and orthodontics. His education, which spans three continents, led him to achieve several post-doctoral degrees. He earned his Master's of Science in Dentistry (MScD) in Europe. He completed a five-year training program as an orthodontic post-doctoral resident at Boston University, Goldman School of Dental Medicine, in which he completed a combined program that granted him a Doctorate of Science in Dentistry (DScD) and a Certificate of Advanced Graduate Studies in Orthodontics (CAGS).
Throughout his orthodontic career, Dr. Z continued to sharpen his skills and add to his accomplishments until achieving the Diplomate status given by the American Board of Orthodontics (ABO).
Now happily settled in the McAllen, TX area, Dr. Z is the proud owner of Senan Orthodontic Studios, a practice that caters to his patients' unique needs with focused care and attention to every detail. When he's not in the office, he dedicates his time to his family as they, together, enjoy traveling, swimming, skiing, playing basketball, reading, and listening to music.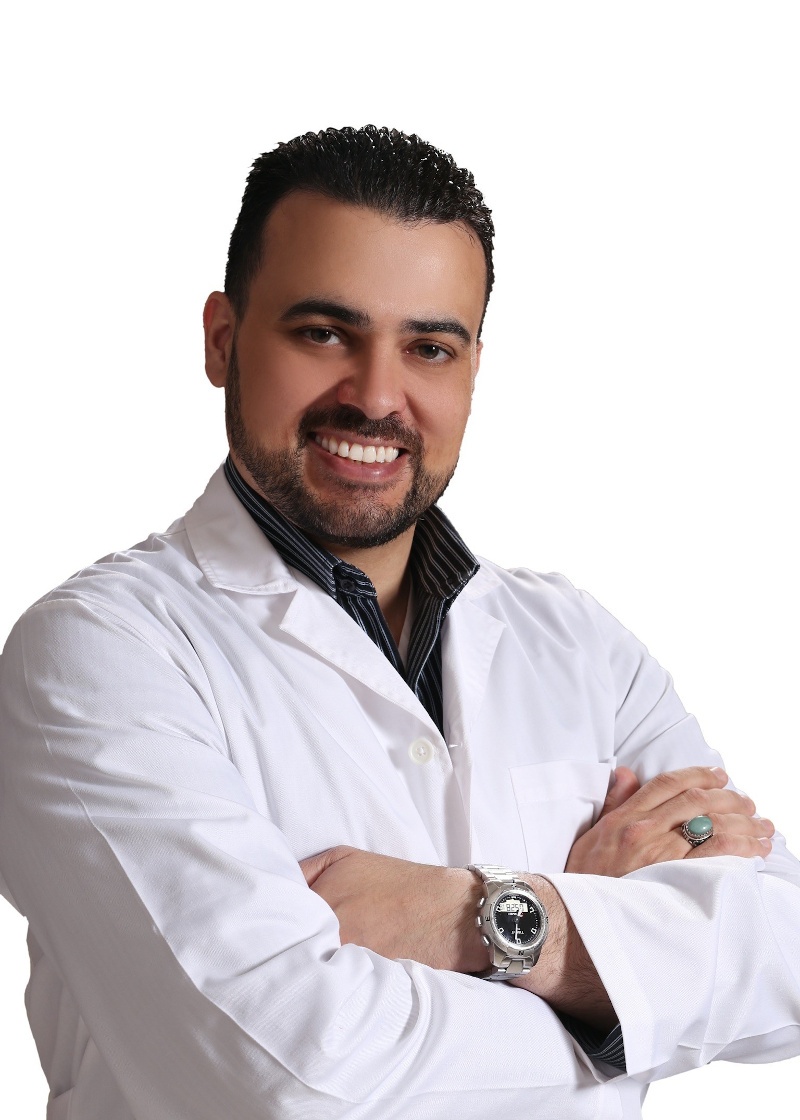 Senan Orthodontic Studios: Where Beautiful Smiles are Made
Outstanding Care & Exceptional Results
Education – Dr. Senan Ziadeh, BDS, DDS, MScD, DScD, CAGS Ortho, ABO Diplomate
Affiliations – Senan Orthodontic Studios
Rio Grande Valley Dental Society (RGVDS)
The American Board of Orthodontics is the only certifying board recognized by the American Dental Association.
The ABO was founded in 1929 and is the oldest specialty board in dentistry. The board's purpose is to elevate the quality of orthodontic care for the public by promoting excellence through certification, education and professional collaboration. Successful completion of the examination process demonstrates the orthodontist's personal commitment to the orthodontic profession and the general public. It's a demonstration of thier dedication and exemplifies a practitioner's commitment to continue to keep abreast of the latest advances in patient care, and to continue to deliver these latest advances to patients.
Are all orthodontists Board Certified?
No. All orthodontists must be licensed, however, board certification is a voluntary achievement that many orthodontists choose not to pursue. Becoming board certified by the American Board of Orthodontics (ABO), requires demonstrating orthodontic knowledge, clinical skills, and judgment to a panel of highly respected examiners. Completing the ABO certification process signifies a significant achievement beyond the additional two to three years of education required for a dentist to become an orthodontic specialist.
What steps are required to complete the ABO certification process?
The America Board of Orthodontics certification process requirements have continued to adjust based on the demands of the specialty since the ABO was established in 1929. Today, the certification involves a 240 question Written Examination covering all aspects of orthodontics and dental facial orthopedics. The successful completion of the written examination allows the orthodontist to proceed to the Oral Clinical Examination. In this phase of certifictaion an orthodontist is objectively evaluated on their knowledge, skills and critical thinking skills based on proficiency and clinical excellence in four core performance areas/domains. Both examinations take significant preparation and time. After successfully completing these examinations, the orthodontist has officially achieved Board Certification for 10 years. To maintain their certification status, the orthodontist must renew their certification every 10 years, demonstrating their continued high level of patient care.