Surgical Orthodontics in McAllen, TX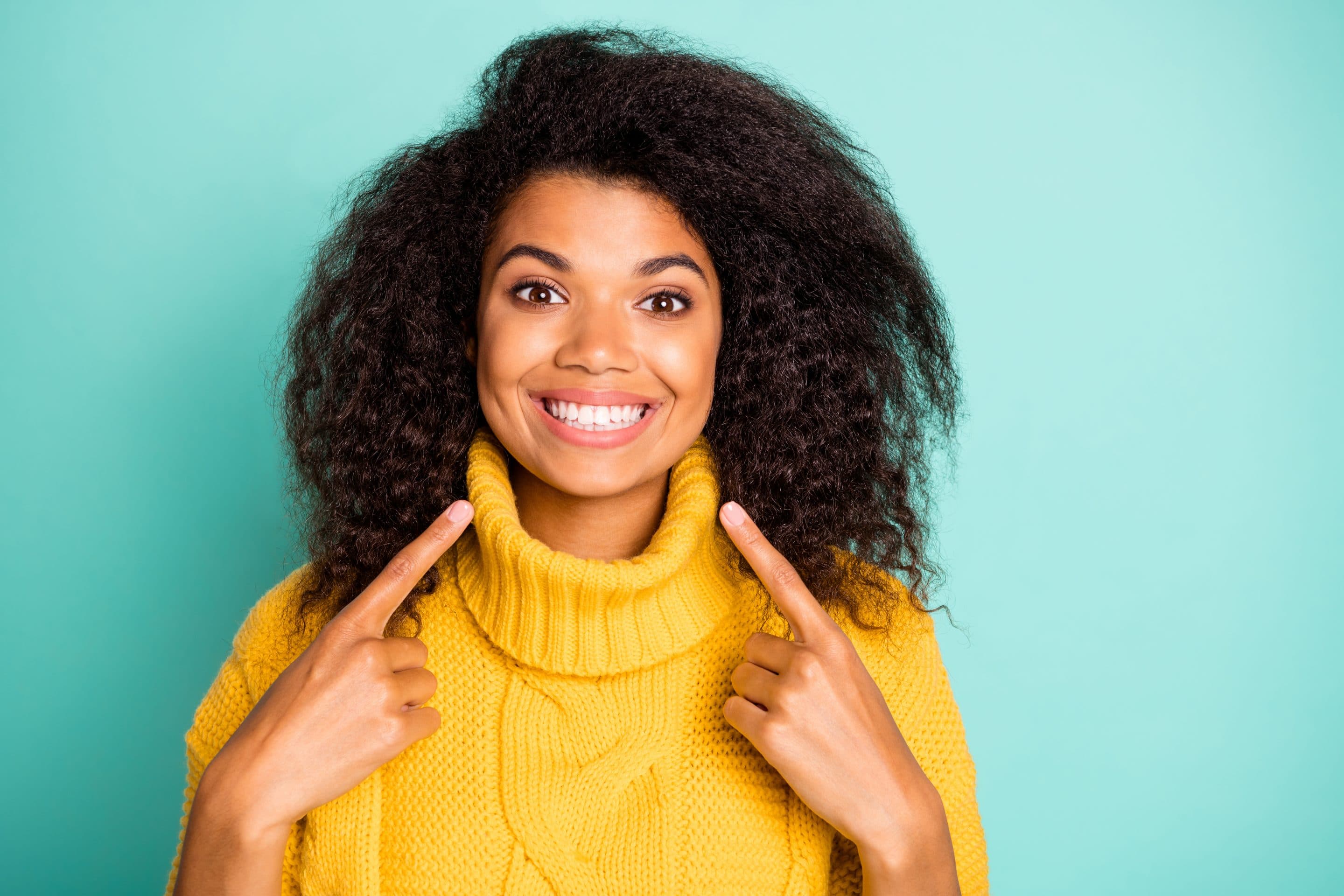 While traditional orthodontic treatments effectively resolve many dental concerns, such as overbites, they cannot correct certain jaw problems. In these cases, orthodontic surgery may be necessary. At Senan Orthodontic Studios, Dr. Ziadeh and his experienced team can treat jaw irregularities and complex orthodontic needs by coordinating your treatment with an oral and maxillofacial surgeon. Here's what you should know about orthodontic surgery before scheduling your consultation.
Senan Orthodontic Studios: Where Beautiful Smiles are Made
Outstanding Care & Exceptional Results
What Does an Orthodontic Surgeon Do?
An orthodontic surgeon is an oral and maxillofacial surgeon who works closely with your orthodontist to help you reach optimal results during orthodontic treatment. Orthodontic surgery is recommended for patients with jaw problems or other complicated orthodontic issues, including:
Bite problems

Issues with chewing and speaking

Exposing impacted teeth

Palatal expansion

Obstructive sleep apnea
Why Would Someone Undergo Orthodontic Surgery?
A person may undergo orthodontic surgery if they are experiencing a jaw problem or other issue that orthodontic treatment cannot resolve. This is especially true for people with breathing problems, TMJ, difficulty eating, congenital disabilities, or irregular facial appearance. Orthodontic surgery can help resolve these issues, improve one's oral health and overall quality of life.
Braces Before Jaw Surgery
For most patients, orthodontic treatment will be necessary before and after jaw surgery. Treatment lasts 12-18 months to properly align your teeth and prepare your mouth for orthodontic surgery. Your orthodontist will work with your surgeon to properly coordinate the timeline of your orthodontic treatment with surgery to ensure optimal results.
What to Expect from Jaw Surgery
Orthodontic surgery can sound scary; however, it's a common procedure that is perfectly safe and effective when performed by a trained professional recommended by Dr. Ziadeh. Your orthodontic surgery will likely be done under general anesthesia and will take place in a hospital setting. Here's what will occur during jaw surgery:
Your surgeon will make tiny cuts in your jawbone and adjust it into the desired position. Small bone plates, screws, or wires are used to hold the bones in place. These appliances will fuse into your jawbone over time.

 A bone graft might be necessary to fill in any gaps created during the adjustment. 

The surgery will take place inside your mouth to prevent facial scarring.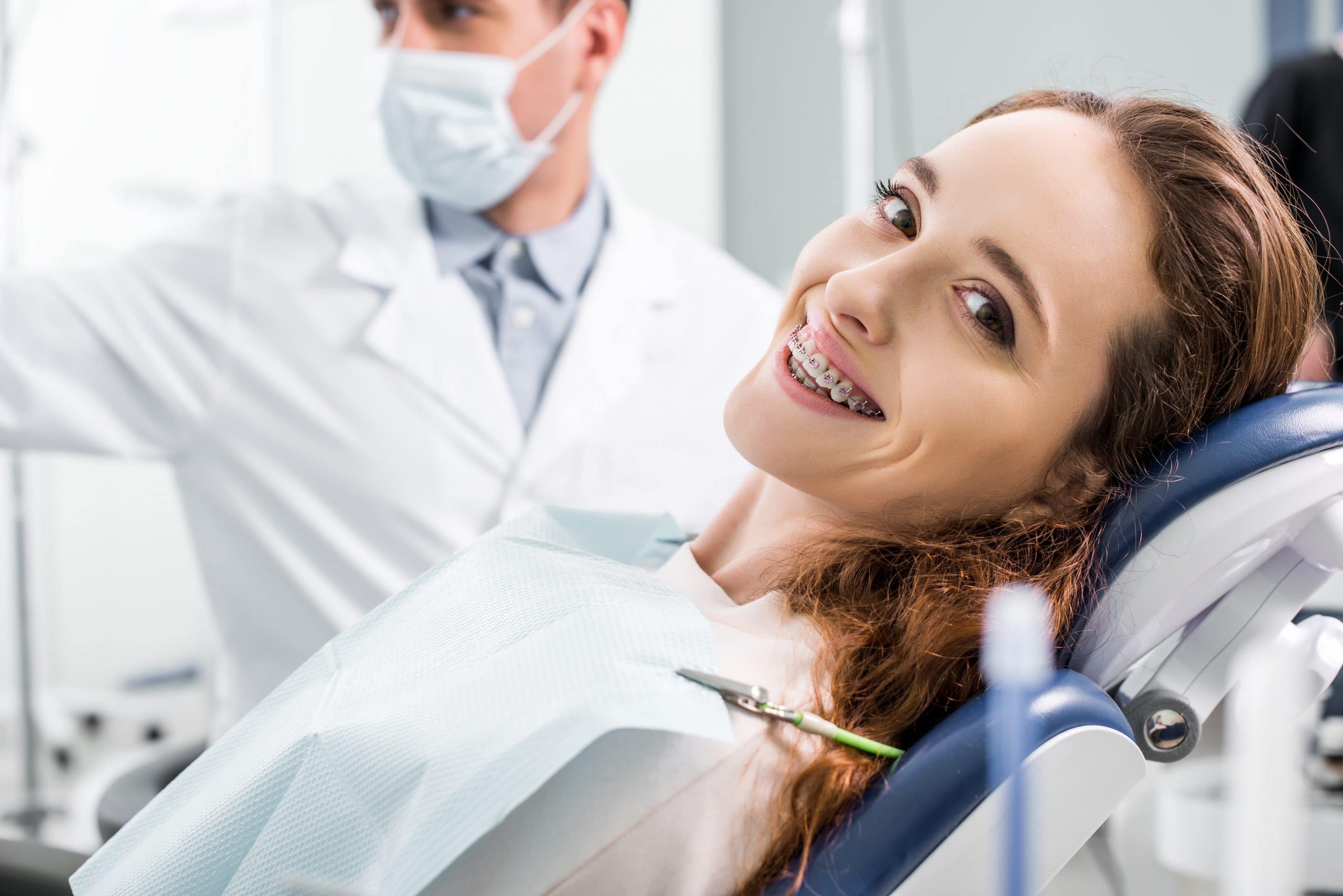 After Orthodontic Surgery
After your surgery, it's essential to follow the orthodontic surgeon's instructions to ensure your jaw heals correctly. Proper care includes:
Eating as directed

Avoiding tobacco

Practicing good oral hygiene

Resting

Managing pain
Initial jaw surgery takes about six weeks to heal, while complete healing can take up to twelve weeks. After your initial recovery, Dr. Ziadeh will finish aligning your teeth with braces. The entire process of correcting your jaw with orthodontic treatment and surgery could take several years. Once your treatment is complete, you will receive retainers to prevent your teeth from shifting over time.
Orthodontic and Jaw Surgery Cost
The cost of your orthodontic surgery depends on your dental insurance plan. For more information on what your dental insurance covers, please contact our office. We will always discuss any costs that come along with your customized treatment plan before beginning. 
Senan Orthodontic Studios: The Best in Surgical Orthodontics
Achieving a healthy, comfortable smile is possible with the help of surgical orthodontics. For people who suffer from oral pain, have difficulty performing normal daily activities, such as chewing, or have trouble breathing, orthodontic surgery can be life-changing. Choosing an experienced orthodontist is critical to ensure that you achieve the best results possible. Dr. Ziadeh and his trusted team are well-equipped to restore your oral health and functionality by providing superior orthodontic treatment and working directly with your oral surgeon. To learn more about how jaw surgery and braces could benefit you, we are here to help. Visit us online or contact us today to schedule your consultation.